Whatever…

Big + small, proud + humble, screams + whispers. We are excited by these ideas which bring depth to our understanding of the world and make life less flat.
Banksy's Dismaland theme bemusement park in Weston-super-Mare in south-west England.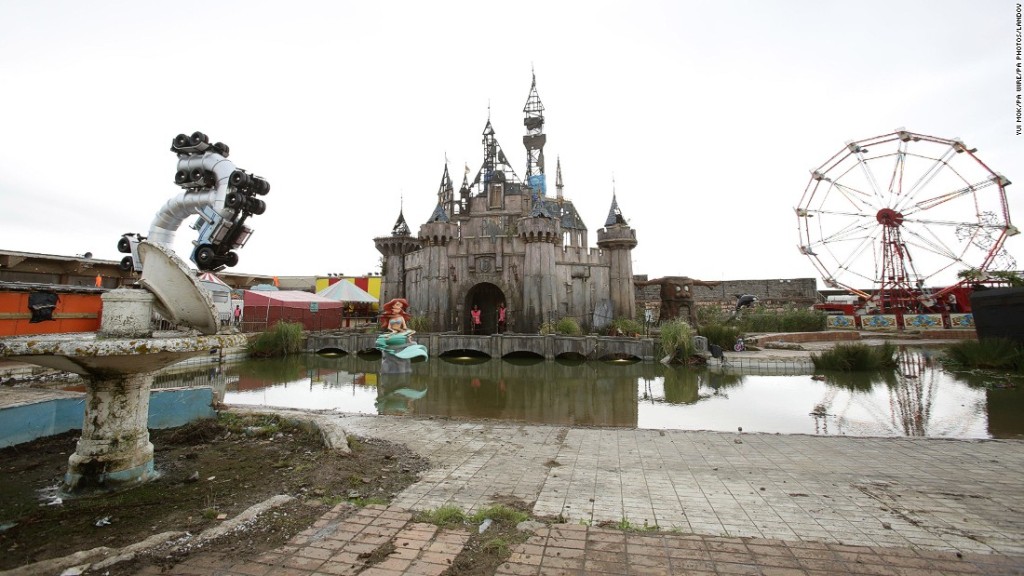 Musician Beck's self-produced album– Morning Phase, winner of Album of the Year at the Grammy Awards.  This pure, richly layered, unique and surprising iteration of his music makes one long for the days when every CD was an actual album, a voyage to somewhere new, cohesive and exciting. Reminiscent of Van Morrison's Astral Weeks, with a tone that resonates as something distinctly profound and quintessential to the artist's true voice.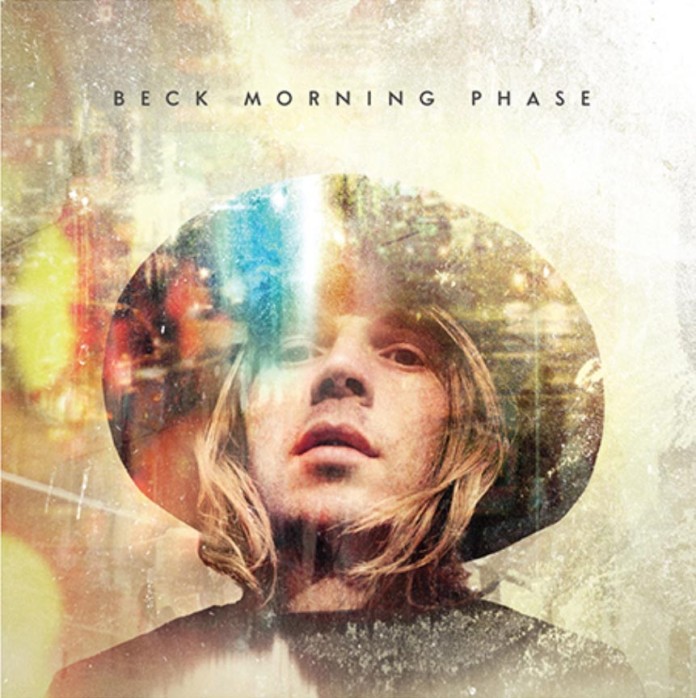 +++
Artist Kim Schoenstadt, creates sprawling artworks that combine drawing, painting and architecture installations found in world-class museums. They are site-specific interpretations and re-imaginings of local space based on the past and present buildings which define that space.
Interview on: Thinking Aloud, she and BYU Museum of Art curator Jeff Lambson talk with guest host Mark Burns about her ongoing MOA installation. Here is a link: http://www.classical89.org/thinkingaloud/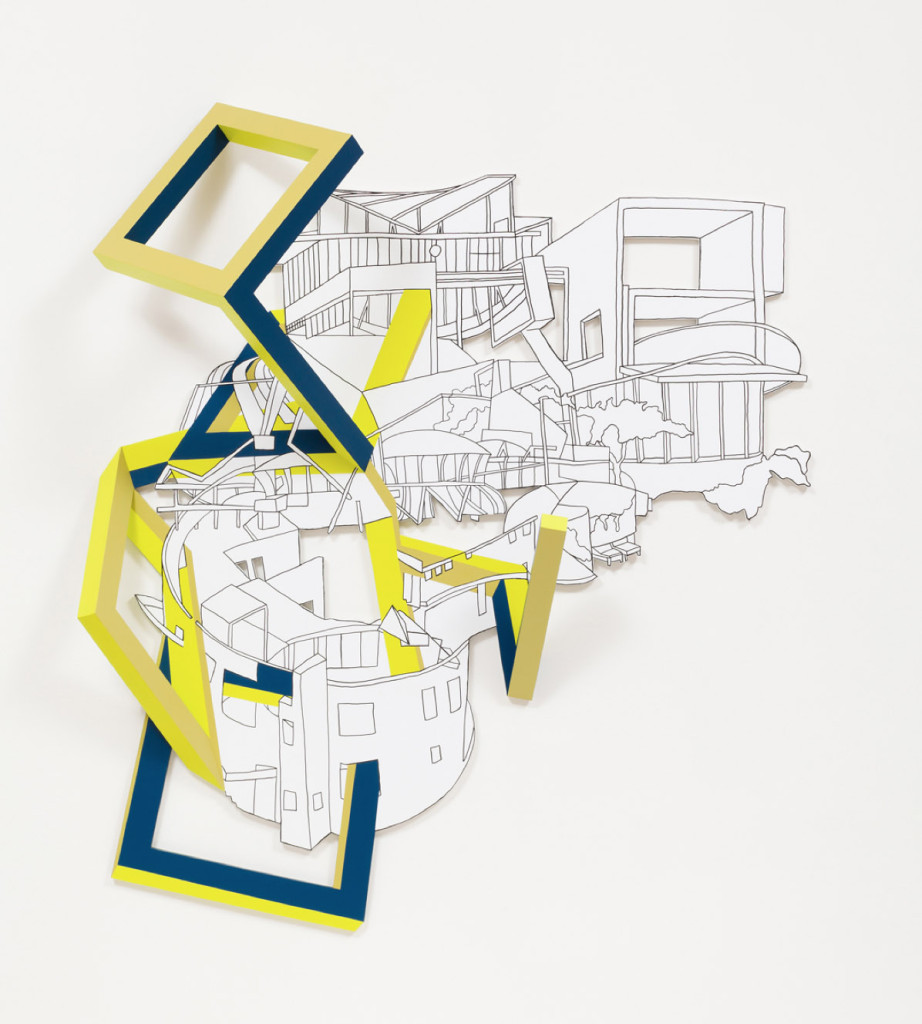 +++
Work of Architect Jean Prouve at Galerie Patrick Sequin.
This gallery has fascinating furniture and architecture. The houses pictured here were designed to be capable of being built by two people over two days. They were inspired as a way to create quick housing for bombed out locations during World War 2, and in a particularly French way they are exquisitely beautiful. We know of a collector who has paid $5MM U.S. Dollars for one.
JEAN PROUVÉ ARCHITECTURE
8X8 DEMOUNTABLE HOUSE, 1945
METAL AND WOOD
8 x 8 m
26.2 x 26.2 feet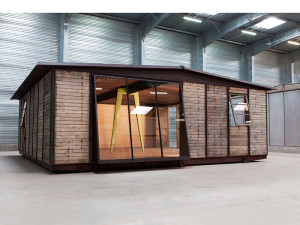 +++
Savages
Among the best rock bands in the world right now. British Band with French front woman. There aren't a lot of solid bands like this now. Ian Curtis would be pleased, we are sure.

+++
Joshua Distler, PCSRE Design Director
Award winning and internationally acclaimed. Former head graphic designer at Apple Computer. Dutch informed. RIT Alumnus.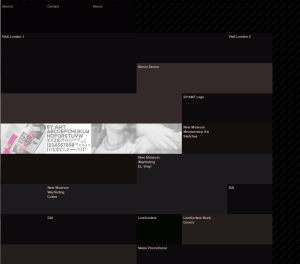 +++
Dinosaur Jr.
Real Rockers from Simon's hometown in Western Massachusetts. +++
Leold
An animated pilot episode of the popular comic strip "LEOLD" by Roger & Simon "Salem" Salloom, published in over 500 newspapers between 1990-2000. Pilot episode written by Mike Scully & Julie Thacker of "The Simpsons" and Roger & Simon Salloom. Animation by acclaimed Olive Jar Studios, Executive Producer, Wes Talbot. Voices by Simon "Salem" Salloom, Tom Savoy, Rachel Haas, and Wes Talbot. Music by Jared Faber.

+++
Visit to John Lautner's Sheats Goldstein Residence
Woman by pool at Sheats-Goldstein Residence. Snapshot of photo by Helmut Newton.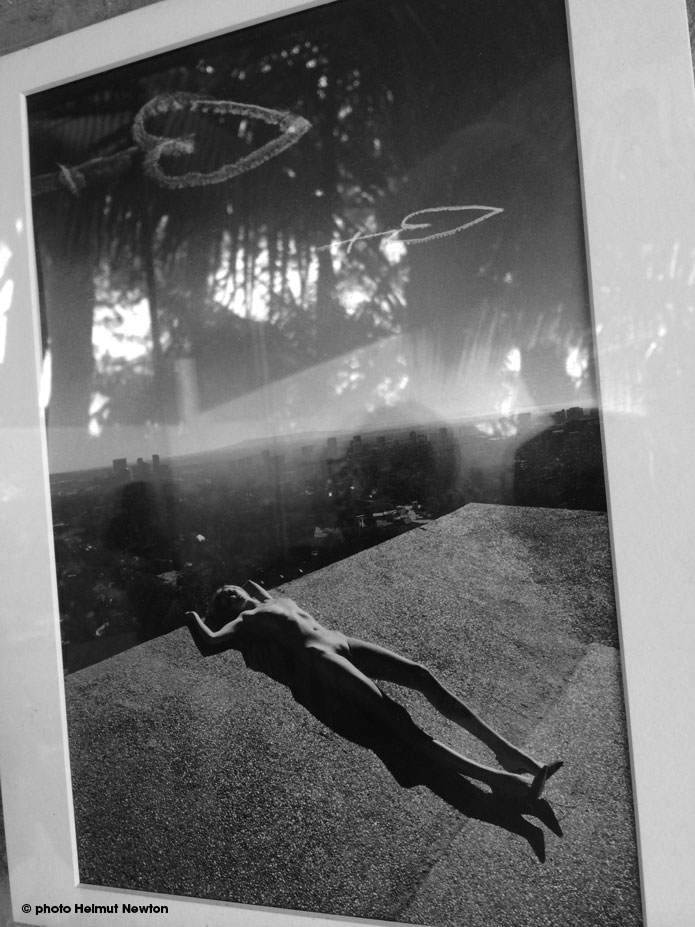 +++
SMOKY BRO'S BBQ, one man's dream has become a beautiful and sublime reality as husband and wife duo, Brolin and Sunshine Winning– deliver the finest BBQ in New England. Coming out of a nifty red shed kitchen, no pretention, just straight up good eating. It is magical eating there. They even had grape soda. Maestros in Beverly Hills has nothing on this slice of heaven:  http://www.smokybrosbbq.com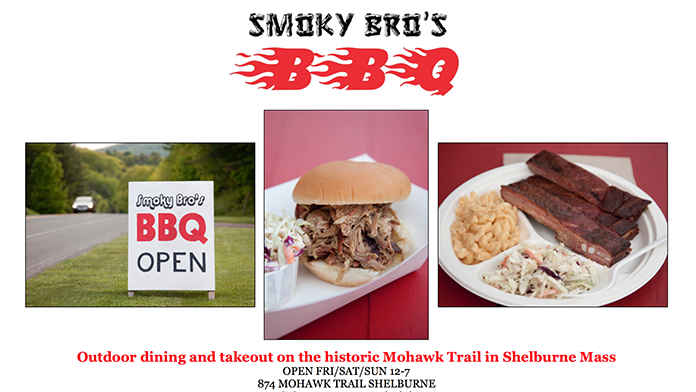 Brolin and Sunshine's food is homemade and so is their jingle.