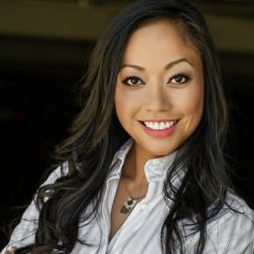 Corina Angeles
REALTOR Associate
310 439 8399 cell, corina@corina.la
Corina was the top producing agent in her company for the past two years and has the distinction of being one of REAL Trends/The Wall Street Journal's top producing agents in California, closing nearly $52 million in volume for two years in a row.
Licensed since 2007, Corina attributes her success to a focus on service – personally handling transactions from start to finish and anticipating client needs. "I understand the demands buying and selling a home can put on clients, and it's my job to ensure the process is smooth, successful and stress-free," she says. "Effectively managing the sales process is essential, especially during escrow."
SIMON SALLOOM | Realtor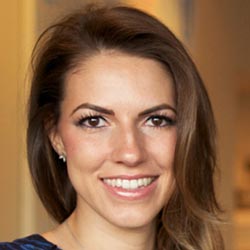 Maddie Diehl
REALTOR Associate
917 488 6818 cell, maddie@pcsre.com
Maddie has been part of our group since 2008. Her appealing personality and optimistic temperament gives clients a sense of well-being and keeps transactions moving forward.
SIMON SALLOOM | Realtor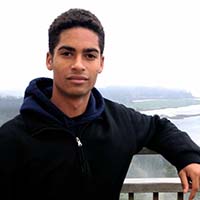 Stefan Samorski
Assistant
310 309 9716 cell, stefan@pcsre.com
Stefan began with us as an intern in 2014 and is now a full fledged assistant in our office. As a local resident of the Pacific Palisades, born and raised on the Westside of Los Angeles, he brings tacit knowledge of the City, interpersonal sensitivity and an exemplary work ethic to whatever task he is called upon.
SIMON SALLOOM | Realtor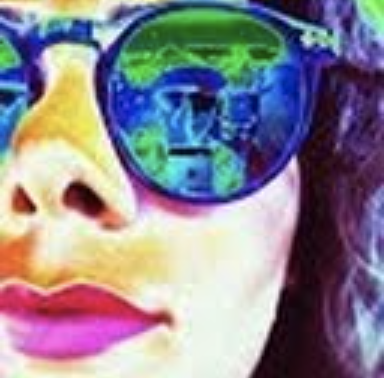 Aleen Bedrossian
Transaction Coordinator
323 671 1288 cell, aleenllc@gmail.com
Since 2010, Aleen has been helping our buyers and sellers maneuver the vast amount of paperwork required in a real estate transaction. We are fortunate to have her professional contribution, as she is certainly among the very best in the business.
SIMON SALLOOM | Realtor