Sign up for exclusive listings and market updates:
Personally curated searches and market analysis.
Subscribe to our email list for regular updates and expert insights on the local market. Let us help you find the perfect property to meet your needs and goals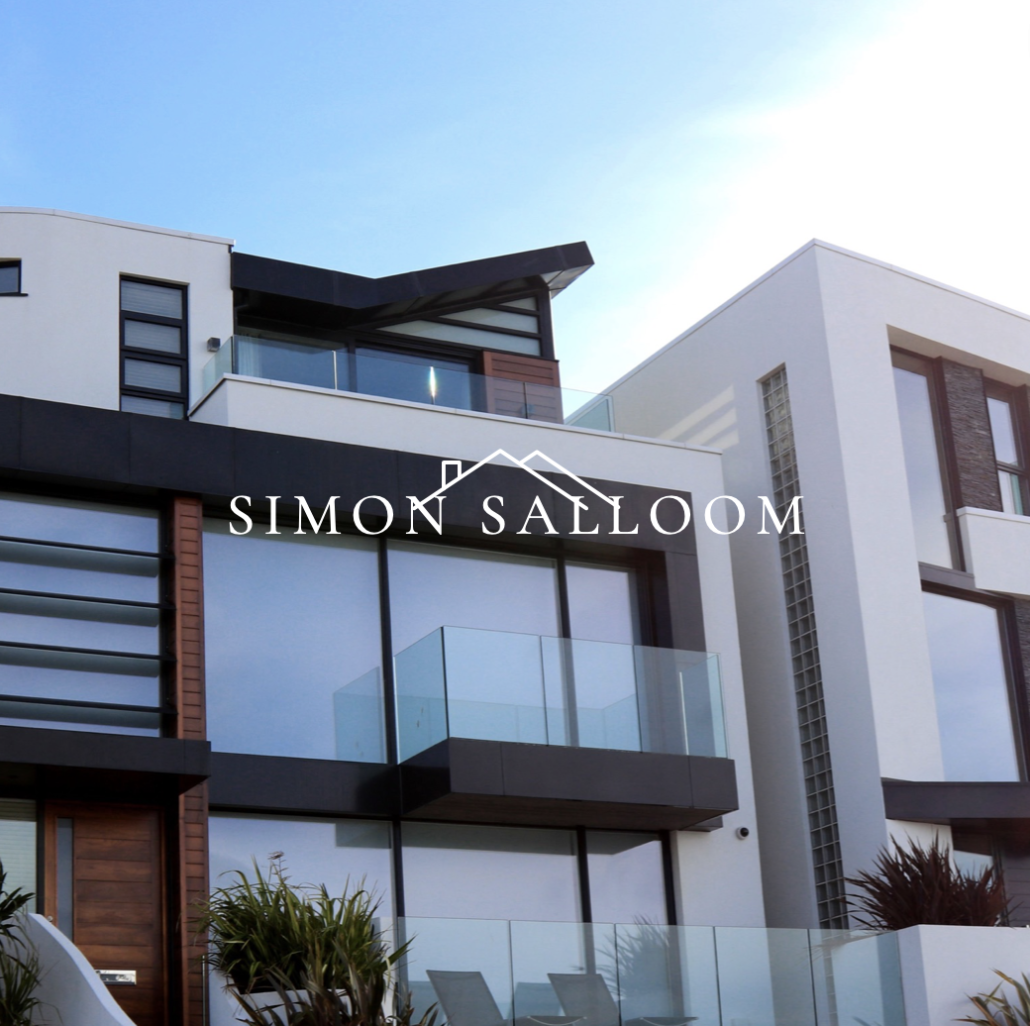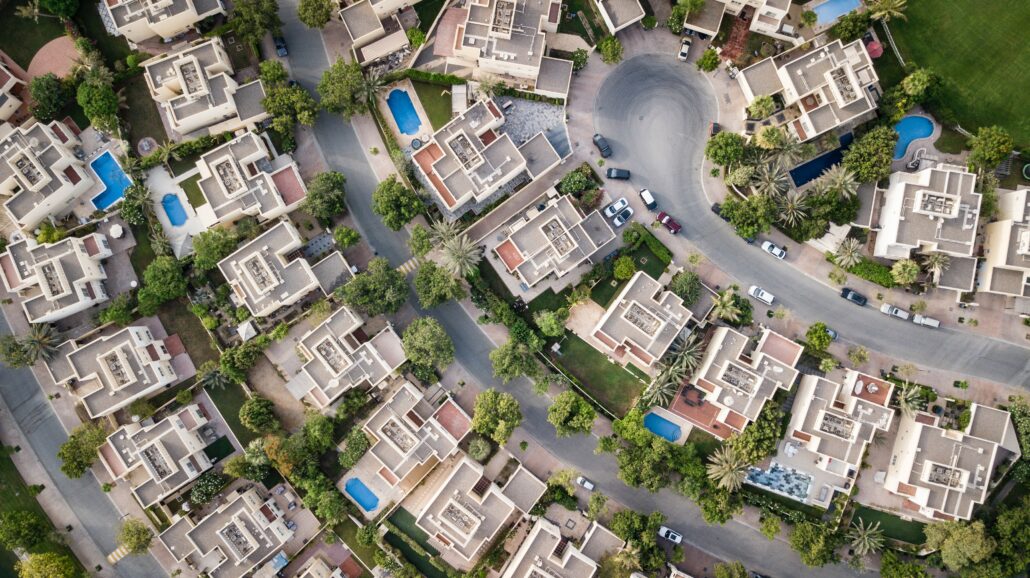 Get your property Search now!
To find your dream home, simply enter your search criteria in the text boxes provided.