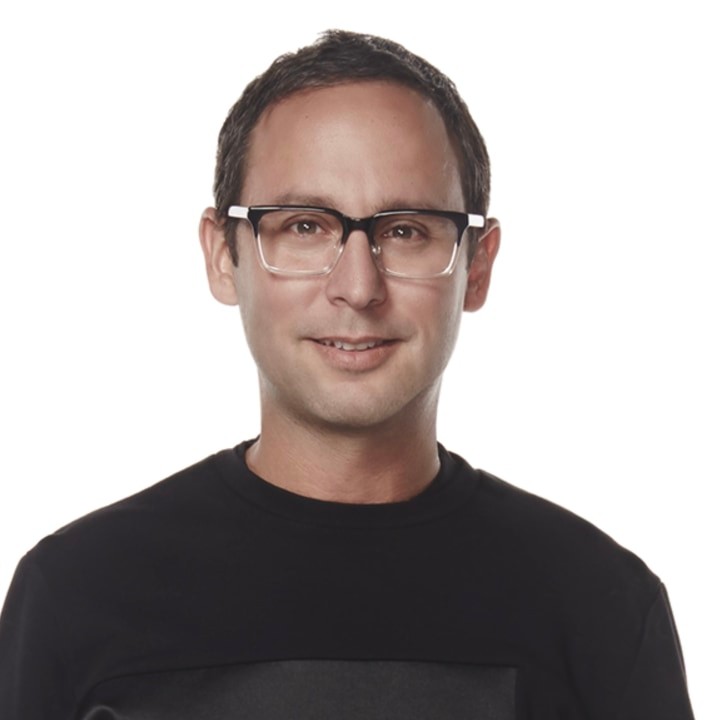 Simon Salloom's loyalty, tenacity and creativity culminate to create outstanding accomplishments in the residential real estate sphere. His extraordinary dedication to the success of his clients translates to their satisfaction in transactions ranging from first-time homes to internationally renowned estates.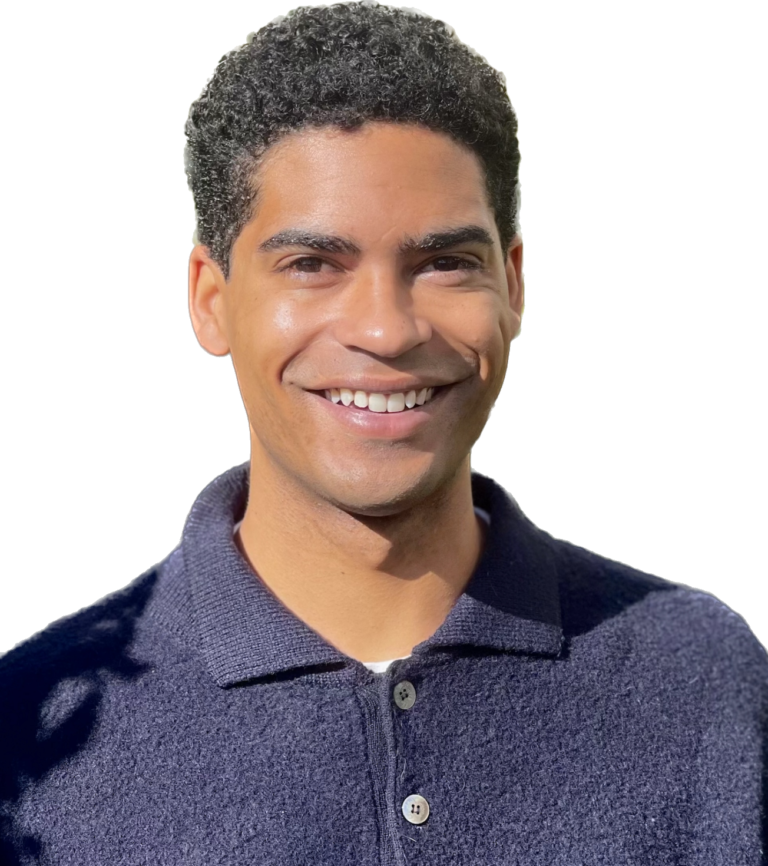 Stefan has been with the WestsideSimon team since 2016. Born and raised in the beautiful Pacific Palisades, he has a deep understanding and appreciation for the unique charm and character of the Westside and of the greater Los Angeles area. His knowledge of the market, combined with his tireless work ethic and dedication to client satisfaction, has earned him a reputation as a trusted and reliable real estate advisor.
Being born in Europe and raised in Los Angeles, has given Maria the international experience necessary for a truly cosmopolitan take on real estate. Moving around the world with parents who were champion athletes, has given her a sincere appreciation and understanding of the needs of sports professionals. While this has become one of her specialties, she can cater to any type of buyer and seller. The grind doesn't stop.